If you're a woman business owner—whether you're a startup or a long-time entrepreneur—you know that getting the money you need to operate and grow your business is critical to success. That's why Bank of America and Seneca Women created this Access to Capital Directory. It puts at your fingertips hundreds of organizations providing funding for women-owned businesses across the U.S.
A good place to start is to learn how to use this Directory and to learn more about the types of capital included by visiting the About page. You can also start your search using the Search Tool below.
Featured Sources of Capital
Resources
Business 101
Whether you need information about finance or optimizing your operations, these resources from Bank of America can help you do the next right thing for your business.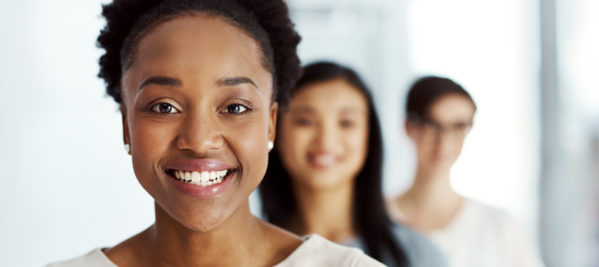 Business Education
An unparalleled opportunity for women to earn a certificate in business from this Ivy League university, through a free online program made possible by Bank of America.